You have stories to tell. You have the imagination, passion, and drive to set big goals and bring your vision to life. Why go it alone? Join a group of dedicated peers and a pro mentor. Together, you'll build a community full of feedback, inspiration, and can-do energy that will supercharge your creative momentum.
Our next session begins in June 2019.
Who are Writer's Circles for?
Writer's Circles are offered for writers ages 8-15. Writers should either bring a current creative project to their circle, or be prepared to start something new such as a book, a play, or a collection of short stories or poems. Writer's Circles are a great fit for you if you are an enthusiastic writer, and up for a challenge.
How and when do Writer's Circles meet?
Youth writers meet with a pro mentor online via Zoom video conferencing. Sessions are scheduled one hour weekly. In the fall, winter, spring, and summer, we offer 6-week introductory sessions. We also offer year-round groups that provide ongoing community.
Our currently scheduled sessions start the weeks of January 28, 2019, March 18, 2019, and June 17, 2019.
What will we do in each Writer's Circle session?
Each session includes games and activities to build skills, time to share and discuss writing, and a check-in about your progress toward your goals. As a group, you'll decide whether to share Google docs and spend a little time each week reading and reviewing one another's writing outside of meetings. Usually, most circles agree to read one chapter, or between 500 and 1500 words, per writer.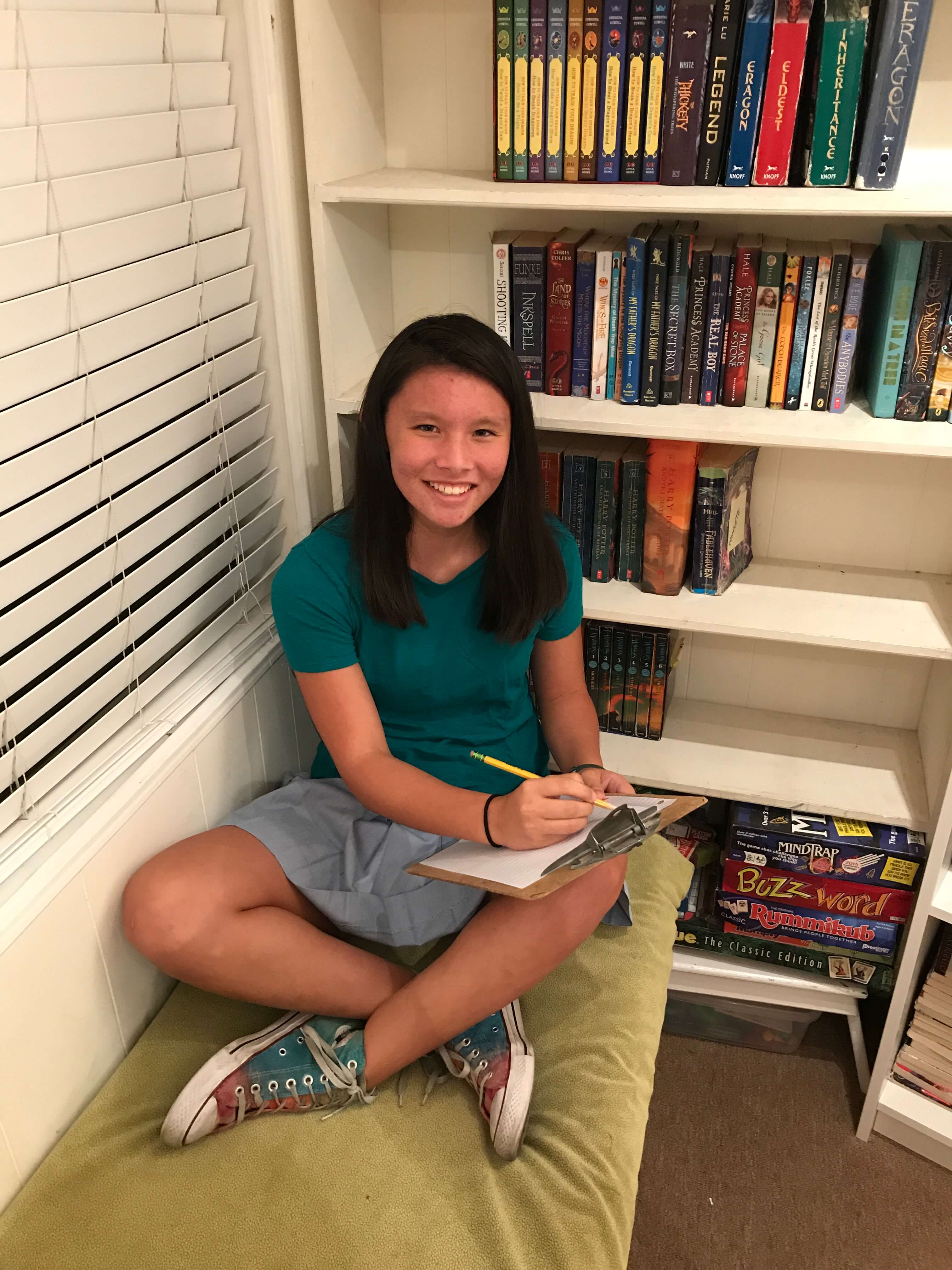 What will I complete in my Writer's Circle?
Writer's Circles are highly personalized. In each group, writers work on projects that range a variety of sizes. For this reason, your mentor will help individualize your weekly and monthly goals, and your group will help you stay accountable. In addition to project goals, writers will set process goals, such as building specific writing skills, developing a regular writing practice, improving the capacity to make and stick to decisions, or deepening their ability to give and receive feedback.
What if I'm nervous about sharing my work?
We understand the feeling! It's a daring decision to share your work and ask for feedback. We believe feedback should motivate writers to head back to the page with a "Can do!" attitude. Your mentor will not only help you see where your growth opportunities are, but also provide practical strategies for tackling those challenges.
What if I miss a session?
We're not able to offer make-up sessions, but we'll make sure to catch you up if you miss a Writer's Circle meeting. After each session, your mentor will send an email to review what was covered in the session. The email will also outline any assignments for the week. In the next session, your mentor will make sure to answer your questions and make sure you're on the same page as the rest of the group.
What if I already have a group I want to work with?
We offer custom Writer's Circles for groups of friends who already know each other and would like to work in a Writer's Circle together. To get started, please have one parent from the group email us at info@younginklings.org.