We're celebrating Inklings mentor Sonja K. Solter's book release! 
Sonja's book, When You Know What I Know, is a heartbreaking yet powerful novel. This book will strike a chord with readers of Jacqueline Woodson and Tony Abbott.
One day after school, on the couch in the basement, Tori's uncle did something bad. Afterward, Tori tells her mom. Even though telling was a brave thing to do, her mom still doesn't believe her at first. Her grandma still takes his side. And Tori doesn't want anyone else – even her best friend – to know what happened.
Now Tori finds herself battling mixed emotions — anger, shame, and sadness – as she deals with the trauma. But with the help of her mom, her little sister, her best friend, and others, can Tori find a way to have the last word?
Sonja and Naomi have released a bonus activity for us all about tapping into the emotions of your characters. In this writing activity, we will explore the reason why your character might have a certain emotion, and what happens when the character's friend doesn't understand why. So bring your ideas for a character and an emotion, and join us for Why Do You Feel Like That?
If you enjoyed that activity, stick around for more! Join Society of Young Inklings today (it's free!) by clicking below.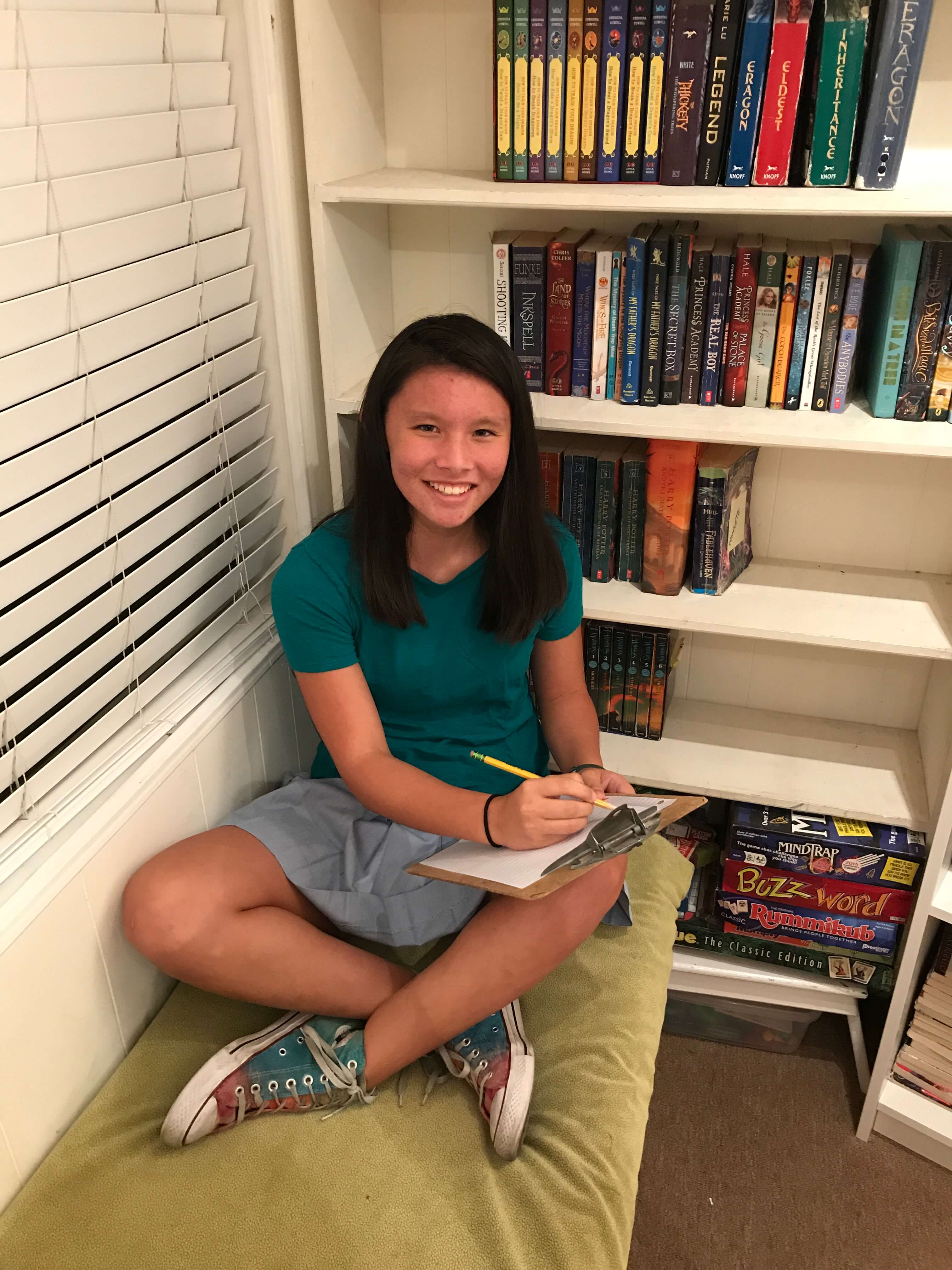 Join Society of Young Inklings Today!
You'll get special membership pricing on programs, exclusive monthly goodies, and an Inklings Book Contest editorial letter. We have educator memberships, too!
Every Young Inkling has a story to tell...