Our Mission
Freeing the creative voices of youth writers one story at a time
Our mission is to take youth on a journey to discover and cultivate their writing voice. In partnership with author-mentors and a passionate community of peers, Inklings develop the essential thinking skills writers need to get their creative ideas on the page.
Creative writing is the art of making your
thoughts and imaginative ideas visible on the page.
How do creative writers develop their artistry? At Society of Young Inklings, we invite you to join like-minded peers to develop your writerly voice. The first step is to say yes to exploring and experimenting. Next, build both your creative thinking and writing craft skills as you commit to passion-led projects. Then, multiply your mastery and confidence as you revise, publish, and share your work with your peers and the wider community.
Members of our Society
Members of our Society who are working on short stories, poetry, and their overall creative writing habit by keeping a journal. They are meeting up with international peers and pros in live online sessions, sharing tips, book recommendations, and spurring on one another's creative momentum.
Developing Artists
Developing artists who are building writing craft and creative thinking skills in one-on-one mentorships, workshops, and summer camps. They are apprenticing with pro writers who have their own creative writing practice, and through their collaboration, youth and adults are inspiring one another to continue growing.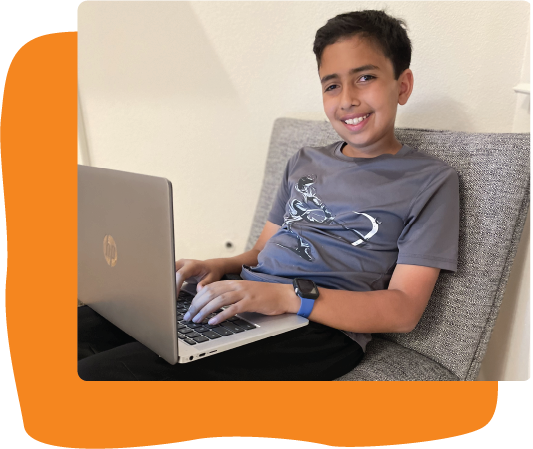 Youth Authors
Youth authors who are passionate and committed to big dreams. They are drafting novel-length work, revising it under the guidance of an editorial mentor, and ultimately publishing their books through our publishing imprints.
Books published by youth writers
Inklings Book Contest applicants
Scholarship hours towards mentorships, publishing projects, and summer camps
Read more about our Impact and how we are making a difference among youth writers.