We each have stories to tell.
Plus, our own unique ways of telling them. That's why we personalize each mentorship at Society of Young Inklings. Our mentors are professional writers, storytellers, and illustrators who help students understand how they think, learn, and best achieve momentum. Our mentorships are designed for writers ages 8+ who are ready for a challenge.
Whether you'd like to meet one-on-one, in a small writers' group, or for one focused sessions to review an editorial letter on a specific story, we have mentorship options to fit your needs. Click on the links below to expand and learn more about each program.
Custom Writing Mentorships
Together with their mentors, young writers develop a customized set of strategies and tools so that reaching their writing goals is both practical and fun. Custom writing mentorships are done 1-on-1. Our mentors help you:
   set a specific goal
   challenge yourself to build new skills
   stay motivated and track your progress
   develop creative and critical thinking strategies
   blast through blocks
   laugh and enjoy yourself along the way
Price start at $75 per session. Click below to get started with a short questionnaire about your youth writer.
Editorial Letter Mentorship
You finished a story or poem. Now what? Receive professional feedback from a writer who is passionate about writing craft and who can offer you concrete strategies for taking your work to the next level. Submit your manuscript for our Editorial Letter Program. In return, you will receive an editorial letter that outlines your demonstrated writing strengths and a few focused strategies to use in your revision. We include line notes in your manuscript to highlight specific ways to apply the strategies. Should you want to talk the strategies through and problem solve with a mentor, you may opt for an online meeting with your editor. Pricing starts at $145 per submission.
Your Name in Ink Publishing Mentorship
In the Your Name in Ink Program, professional writers mentor youth through a 6-9 month revision process which results in a printed or published book available through independent bookstores and other retailers. Through Your Name in Ink, you will:
experience the editorial process
take your writing skills to the next level
learn the ins and outs of how the publishing world works.
Looking for a Peer Learning Experience?
Join a Writers' Circle! This small group of dedicated peers will encourage, provide specific feedback, and inspire you. Your group will be facilitated by a pro mentor in online video sessions.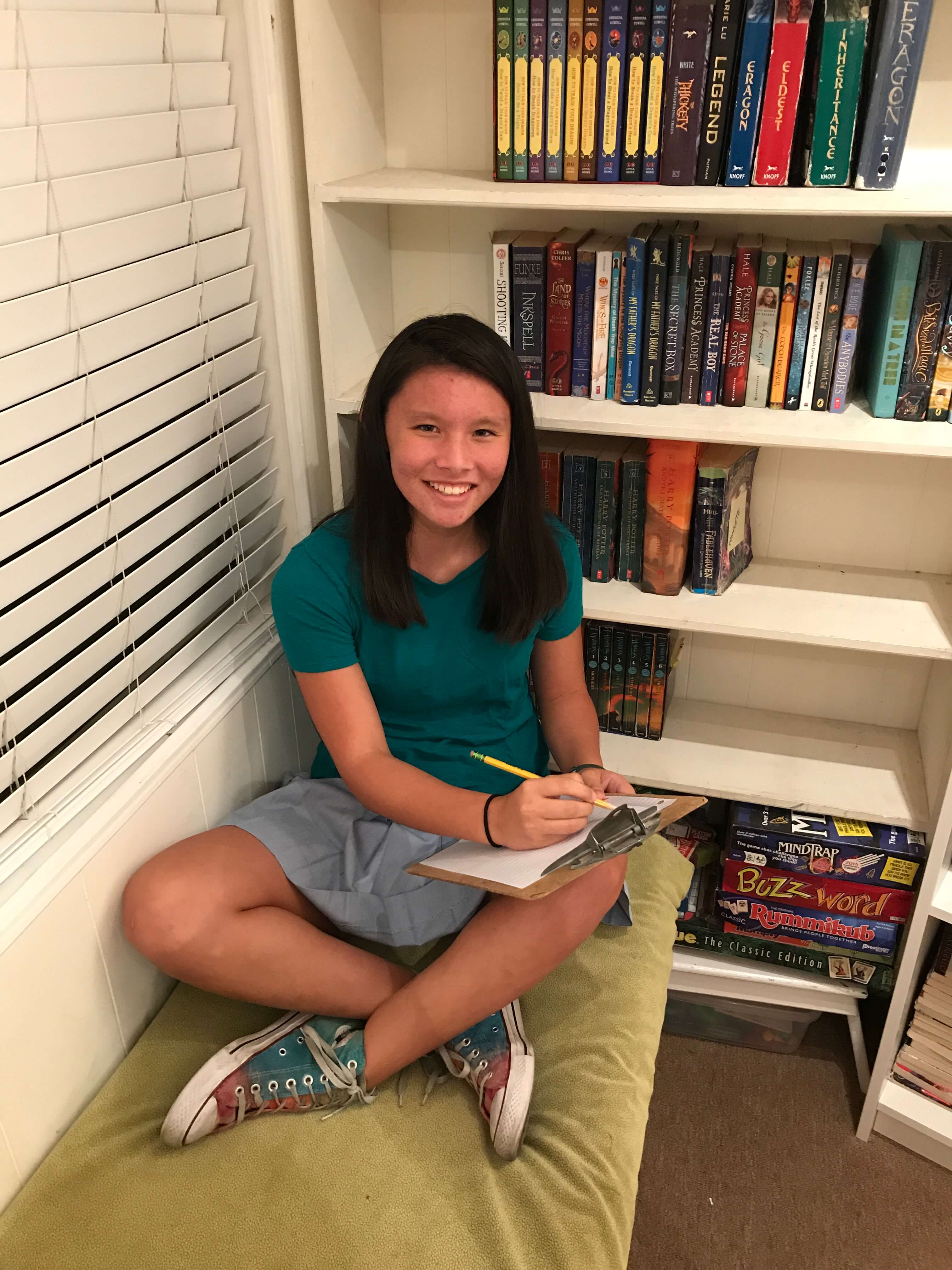 Join Society of Young Inklings Today!
You'll get special membership pricing on programs, exclusive monthly goodies, and an Inklings Book Contest editorial letter. We have educator memberships, too!
Every Young Inkling has a story to tell...