At Society of Young Inklings, we are first and foremost a community of artists. We exist to connect authors to readers, writers to writers, artists to artists. Without active collaboration from our fellow artists, storytellers, and friends, Young Inklings wouldn't be the same. Thank you for your support and sharing your love of creativity.
Join our society and skyrocket your writing skills, creativity and confidence through classes, mentorships, and publishing programs.
Create bridges between youth and pros by sharing empowering resources in your classroom, library or bookstore.
Step into SYI's story by taking on a role that best fits your style: advocate, volunteer, donor or team member.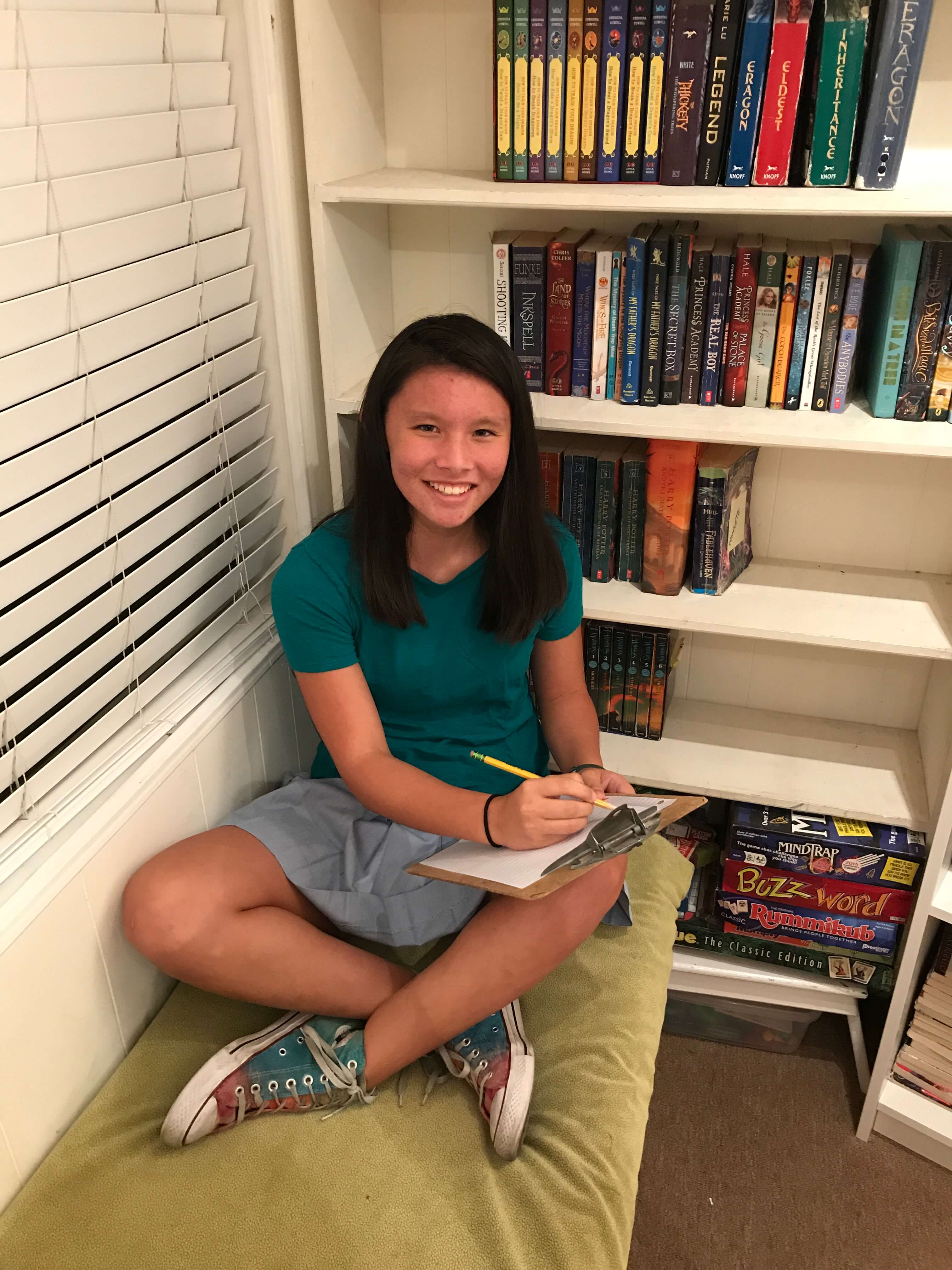 Join Society of Young Inklings Today!
You'll get special membership pricing on programs, exclusive monthly goodies, and an Inklings Book Contest editorial letter. We have educator memberships, too!
Every Young Inkling has a story to tell…