Grit, Empathy and Vision
When passionate youth mentor with talented pros, they not only grow as writers, but they develop core skills that affect every area of their lives. In Inklings programs, youth learn practical strategies for developing as artists, gain creative momentum, and tap into the power of their voices as they share their work with peers and a reading audience. 
A Challenge for Every Writer
Whether you're looking for a self-serve online course, a short-term program with dedicated peers, or long-term individualized attention, there's an Inklings program for you.
Collaborate via video with dedicated peers and a pro mentor. Join a short-term introductory circle or a year-round advanced group to take your writing to the next level.
Work one-on-one with a mentor on the project of your choice. We offer ongoing mentorships, one-time editorial letter mentorships, and intensive publishing mentorships.
Why online programs?
Online tools make it possible for busy authors and pros to work and connect with youth even if they don't live in the same neighborhood. The added plus we didn't even expect? Video conferencing and Google docs make collaboration even more comfortable for mentors and youth, upping focus, specificity of instruction, and growth. A win-win!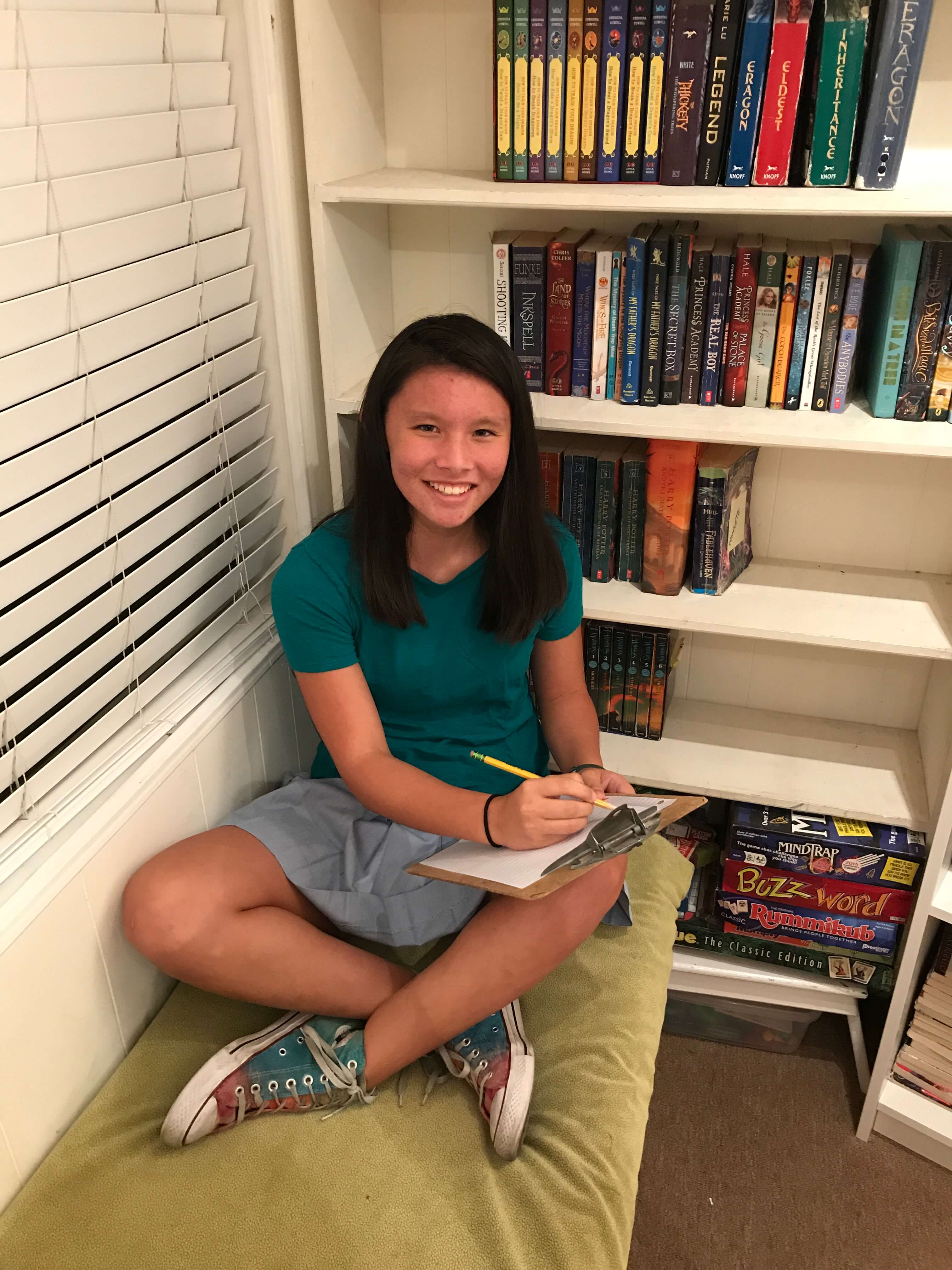 Join the Society of Young Inklings!
Our free memberships are packed with creativity-sparking fun. We also offer educator membership and a Collaborating Artist Program for authors, illustrators and other creative pros. 
Every Inkling has a story to tell.